Media centre
Watch the latest episodes of "Yourschool.TV" and read our education based articles in "Upschool" 
YourSchool.TV
Every week the "Insert School Name" Media Team broadcast the latest stories, updates and anecdotes from around the school. In each episode, they also feature one 'character building ninja' and learn how they made someone else's day just that bit better!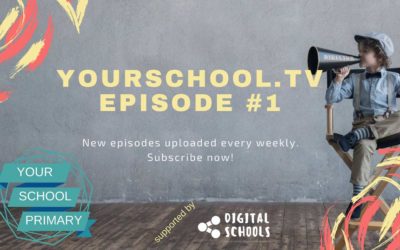 In Episode 1, we welcome you to Chirnside.TV and take you to the Prep area to meet our new Preps!
read more
UpSchool
A community resource by 'Insert School Name'
At 'Insert School Name' we take education seriously. So seriously in fact that we want to extend education beyond the classroom and have it filter into the community.
One of the foundations of strong communities with healthy people (both mind and body) is access to education.
UpSchool by "Insert School Name" is an online resource that we invite you to explore and be inspired by.
This free and growing resource centre is our way of sharing positive and inspiring messages that we feel will have direct and positive impact within our community.
Something in here for all ages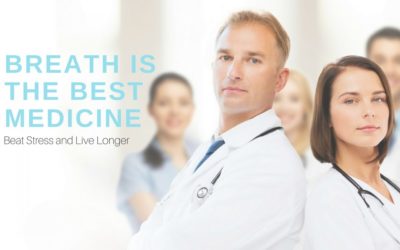 The way you are breathing could be affecting your health and wellbeing more than you may realise.
read more Website, graphic design & photography by Digital Schools |  www.digitalschools.com.au  |  Copyright ©2021 Digital Schools. All Rights Reserved