Curriculum Opportunities
We pride ourselves on a wide range of curriculum opportunites for our students
It's not the curriculum that we offer that sets us apart, it's the manner in which it's delivered
Any school can teach a curriculum. Amazing schools like ours at Wandin North is full of teachers actively and passionately exploring the possibilities of making their teaching practice more innovative, engaging and fun at every turn. This is the single ingredient that drives the most growth in our students.
The success we attain is not only evidenced by the assessment data – but it's seen through the smiles and joy we see on our student's faces as a concept is grasped. This is the indefinable element that drives us as teachers to produce and grow our own teaching skills year in, year out.
Literacy
We are widely regarded as one of the leading schools in the region for literacy. Our approach is unique and hands on.
Numeracy
One of the pillars of the strong education we offer. We make numeracy engaging by bringing it to life with real world problem solving.
Student Wellbeing & School Values
At Wandin North Primary School, we strive to create a supportive and safe learning environment for all students.
Physical Education
Our aim is to promote healthy bodies and healthy minds through our brilliant P.E. program.
The Arts
Through play, experimentation and participation, our arts program covers music and visual arts and is designed to build confidence in our students.
ICT (Digital Technologies)
Technology is an inescapable medium in today's digital age and with a very healthy eye on balance, we immerse our students in Ipads, interactive whiteboards, computers and lots more.
Languages (Indonesian)
Immersion in a secondary language gives students not only the skill of speaking another language but the understanding of a different culture. We aim to give our students a greater awareness of the world in which they live.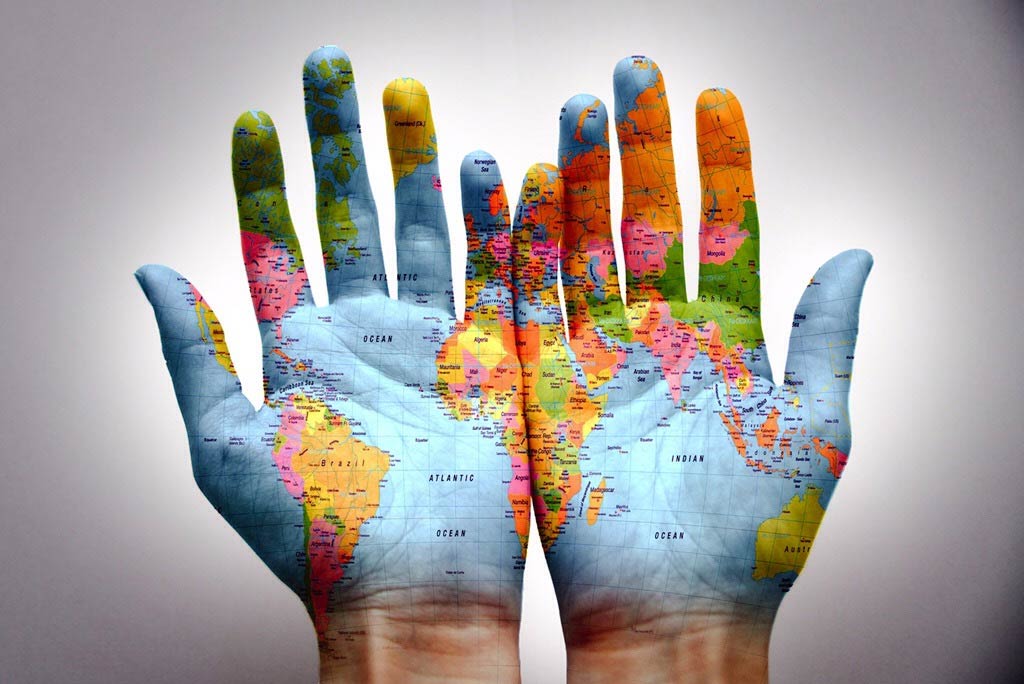 Global Citizenship
Students are empowered to recognise themselves as global citizens by identifying and share their own stories, backgrounds and cultures.
Isn't it time we got to know each other?


Take our online VIDEO TOUR or book a SCHOOL TOUR!
Meet our principal, teachers, current students, parents, learn about our curriculum opportunities and tips for a smooth start to school. Website, graphic design & photography by Digital Schools |  www.digitalschools.com.au  |  Copyright Digital Schools. All Rights Reserved