Welcome To Wandin North Primary School
My aim is to give you an insight into our wonderful school. It's an honour to be the Principal of Wandin North Primary because of the high levels of academic achievement and the excellent reputation for the care and nurture we provide all children at our school.
Wandin North Primary School provides a safe and secure learning environment in which students are empowered to take risks with their learning. We set high expectation for all students to develop their ability to think strategically using multiple strategies.
Students will be included in strong, trusting relationships based on mutual respect, whereby they seek to understand each other's interests, likes and dislikes. Student profiles are built for each student to guide our planning and the 'next steps' for them as successful learners.
Students strive to achieve high academic outcomes through the use of higher order and critical thinking skills, problem solving and self-assessment of their strengths. Together with teachers, they will identify their individual learning goals. Teachers will collaborate with Parents to ensure a consistent and individualised approach to learning for each student.
Our school community will use Growth Mindset language to encourage students to believe that they are capable of learning anything.  With effort, mistakes, trying again and taking risks with their thinking, our students will be lifelong learners.
To learn more about our school, we recommend starting with our online video tour. We have professionally produced dozens of videos that give you the opportunity to meet me, our teachers, some students, current parents, learn about our curriculum opportunities, tips to a smooth transition into school and so much more.
Click here to start watching our videos. We thank you for visiting us!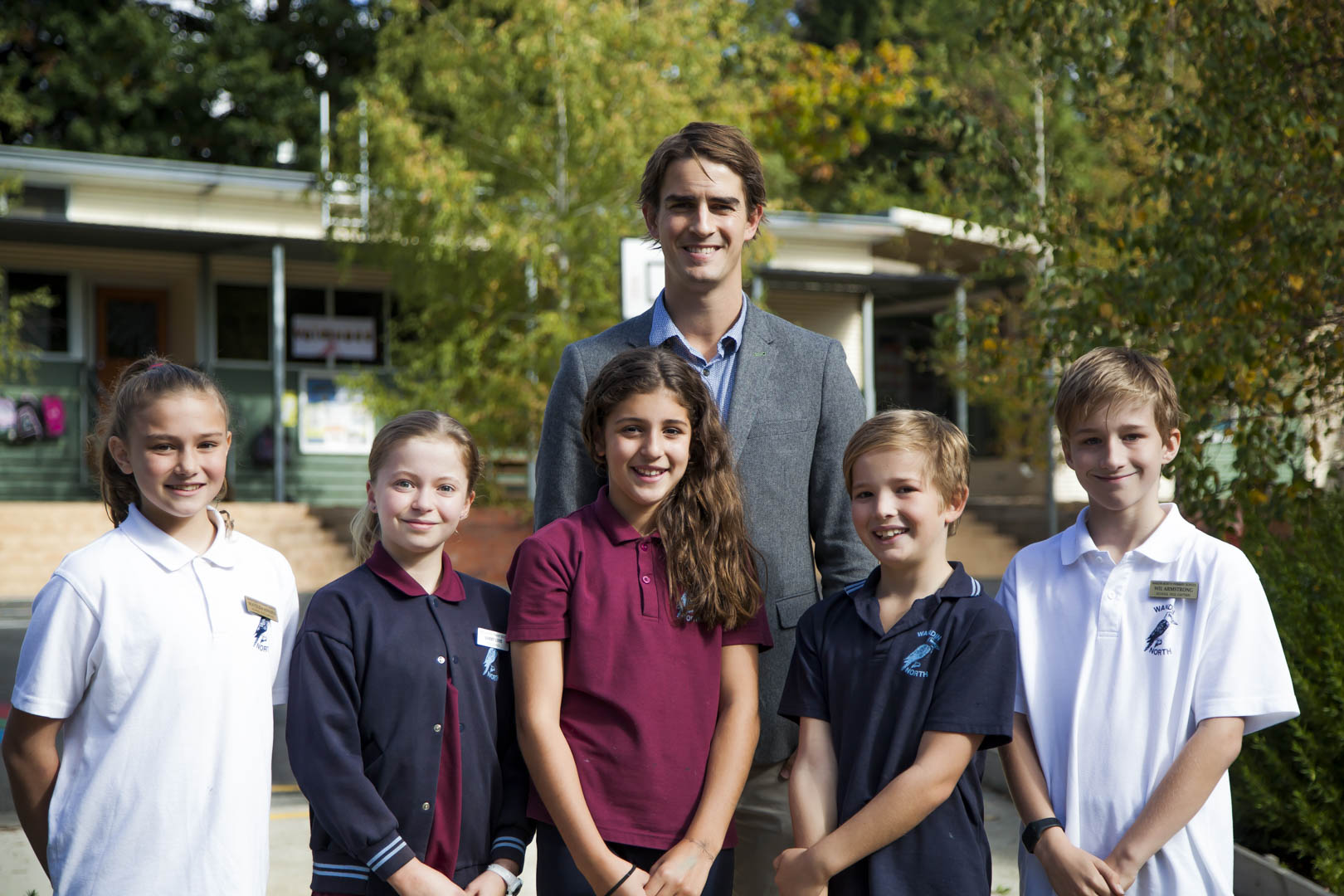 Paul Bailey  | Principal
Have a Taste of Our Online Tour
The Wandin North Way
A strong curriculum and variety of subjects help form the foundation of a quality education. At Wandin North Primary, we are extremely proud of the rich and diverse curriculum on offer and the way in which we teach it.
Which level is your child starting school?
We have made an online tour specific to each year level where you can watch dozens of videos that showcase our amazing school 
Foundation (Prep)
The beginning year of a child's schooling journey is one of the most important years of their life. At Wandin North Primary we provide a stimulating and engaging learning environment designed to develop the foundation for a love of learning.
Grade 1/2
The junior school is a wonderful place for young students to consolidate and extend their learning in a fun and collaborative way. We have a great balance of small group work, partner work and one-to-one learning environments. Learning is hands-on, creative and experimental.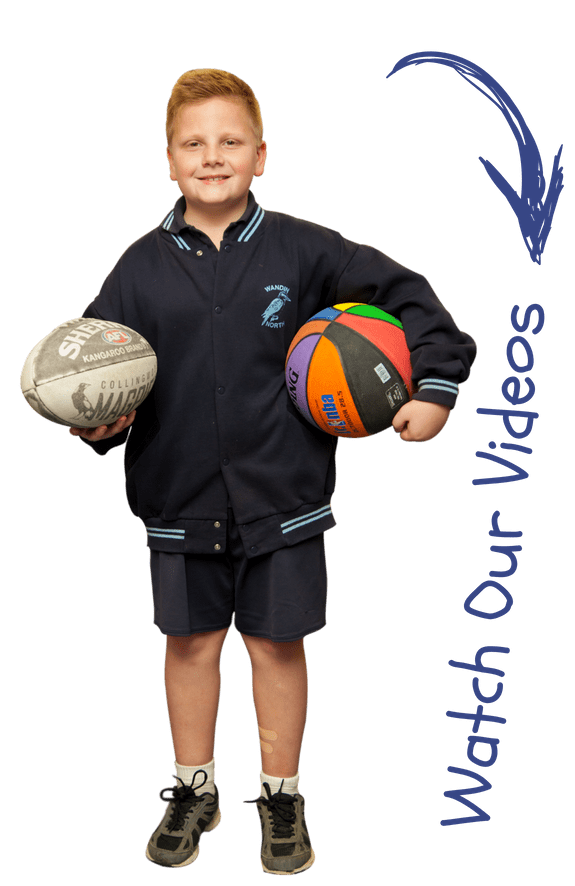 Grade 3/4
The middle school at Wandin North Primary is a dynamic and stimulating working environment. Our focus turns to creating independent and motivated learners. We really start to focus on student wellbeing and their sense of community.
Grade 5/6
Our senior school is a place of advancement and accleration. It's hands on, dynamic and loads of fun. Students explore science, technology & engineering through robotics and programming software. We have an emphasis on developing a welcoming and inclusive culture. Website, graphic design & photography by Digital Schools |  www.digitalschools.com.au  |  Copyright Digital Schools. All Rights Reserved