Wandin North
Harvest Market Summary
 

2024 – Sunday 17th March
The Harvest Market is the only major fundraiser for the school and is representative of our schools culture and strong community spirit. We ask for a commitment from parents to work together with friends and family in addition to those whom you may not have crossed paths with yet. With a common purpose and lots of effort and plenty of laughter, we celebrate a fantastic day alongside staff, students and the wider community. Over the past 20 years, the school community has raised in excess of $2750,000.  As a result we have been fortunate to be able to purchase; Ipads, computers, play equipment, air conditioners, library books and Apple TV's for every classroom.
Quality Craft, Fresh Produce, Food and Activities.
Free Entertainment & Free Parking
NOTE: Please contact Megan Gibbons PRIOR to making any payments for 2024 stalls.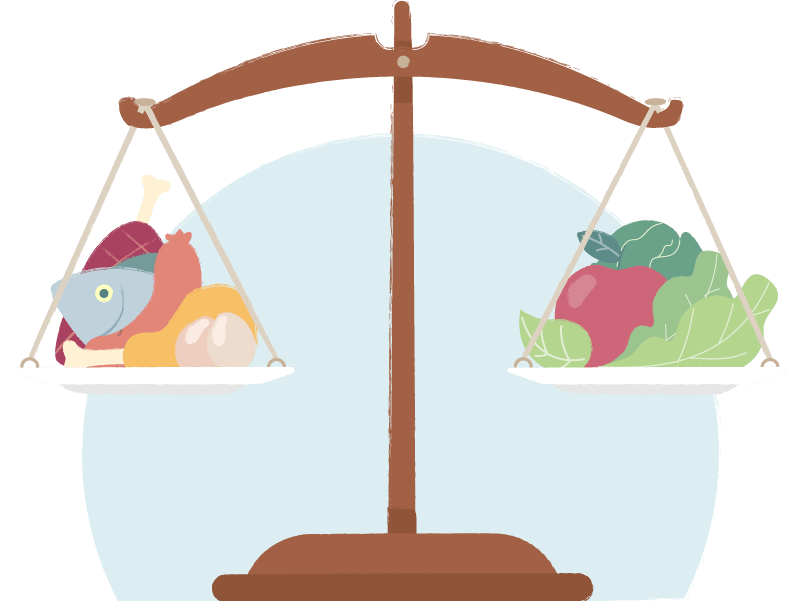 Be a Storeholder
We invite you to participate in our major fundraiser for the year. This will be our 22rd Harvest Market and once again we aim to provide the best quality crafts, produce and entertainment to local and visiting people of all ages. The Market will run from 9.00am until 2.00pm. Stalls will only be on the oval this year so book in early.
Local Business: How You Can Help
We would really appreciate it if you were able to donate to our 2024 Harvest Market by the way of a Silent Auction prize (suggested items such as goods, vouchers, gift certificates etc). If you are able to assist us, don't forget to include a business card / brochure (with return of donated items), so we can publicise your business for the maximum length of time with the Harvest Market.
To show our support to companies that donate to our Harvest Market, we will promote their business before, during and after the event. We ask that companies supply us with any promotional materials (eg business cards, flyers etc) The 2024 Harvest Market will have a wonderful arrangement of stalls and activities and various goods for sales such as:
Hot Food, BBQ, Pork Rolls, Cakes & Slices, Badge Making, Coffee, Corn, Crazy Hair, Face Painting, Hamburgers, Hot Dogs, Sand Art, Toys, Lollies, Lucky Stars, Mystery Bottles, Plants, Produce, Preserves, Raffle, Silent Auction – hampers and vouchers, Snow Cones, Hot Potatoes, Nacho's / Pancakes, Lunch Boxes, Outside Stallholders, Live Auction.
Please keep up to date with any Harvest Market news by liking the "Wandin North Harvest Market" Facebook page.
Here are some images and videos from the previous Harvest Market
Attend the event
We look forward to welcoming all members of the community to enjoy the Quality Craft, Fresh Produce, Food and Activities.
There is plenty of free parking & free entertainment.
Make a day of it!
Aside From Bringing the Community Together, Our Aim Is to Raise $25,000
We will announce at a later date what we will be doing with the funds raised.
Please consider supporting us. Fill out the form to express your interest.